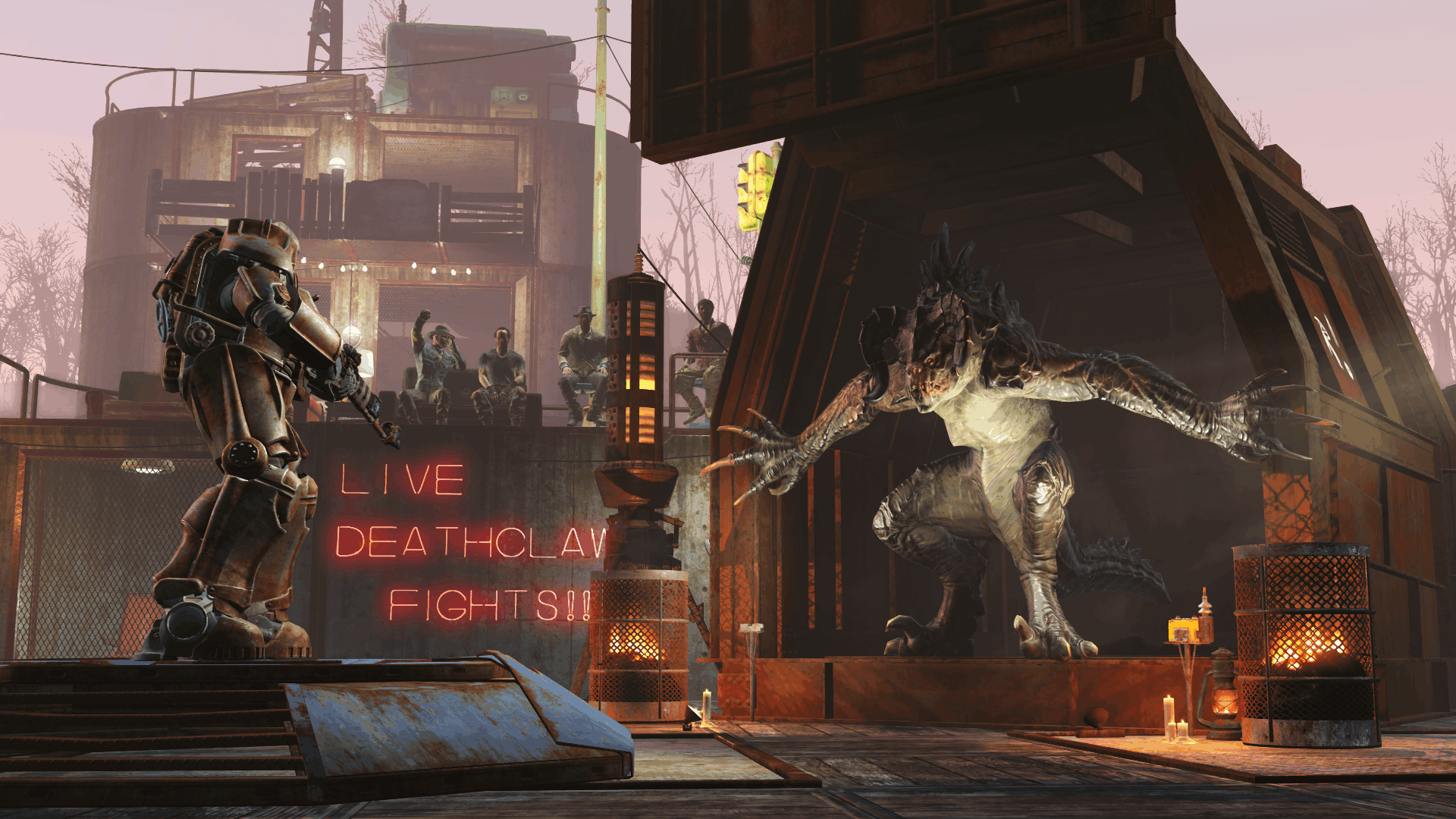 Good news Fallout 4 owners!
Bethesda published on their site last Tuesday the schedule of the release of the first Fallout 4 downloadable content (DLC). The Fallout 4 DLC series will start with "Automatron" which can be availed for $9.99 and will touch down March this year. You can hunt down the evil robots unleashed by the mysterious Mechanist into the Commonwealth and build your own custom robots from their parts. You can also mix weapons, armor, limbs and abilities as well as select their voices and paint designs.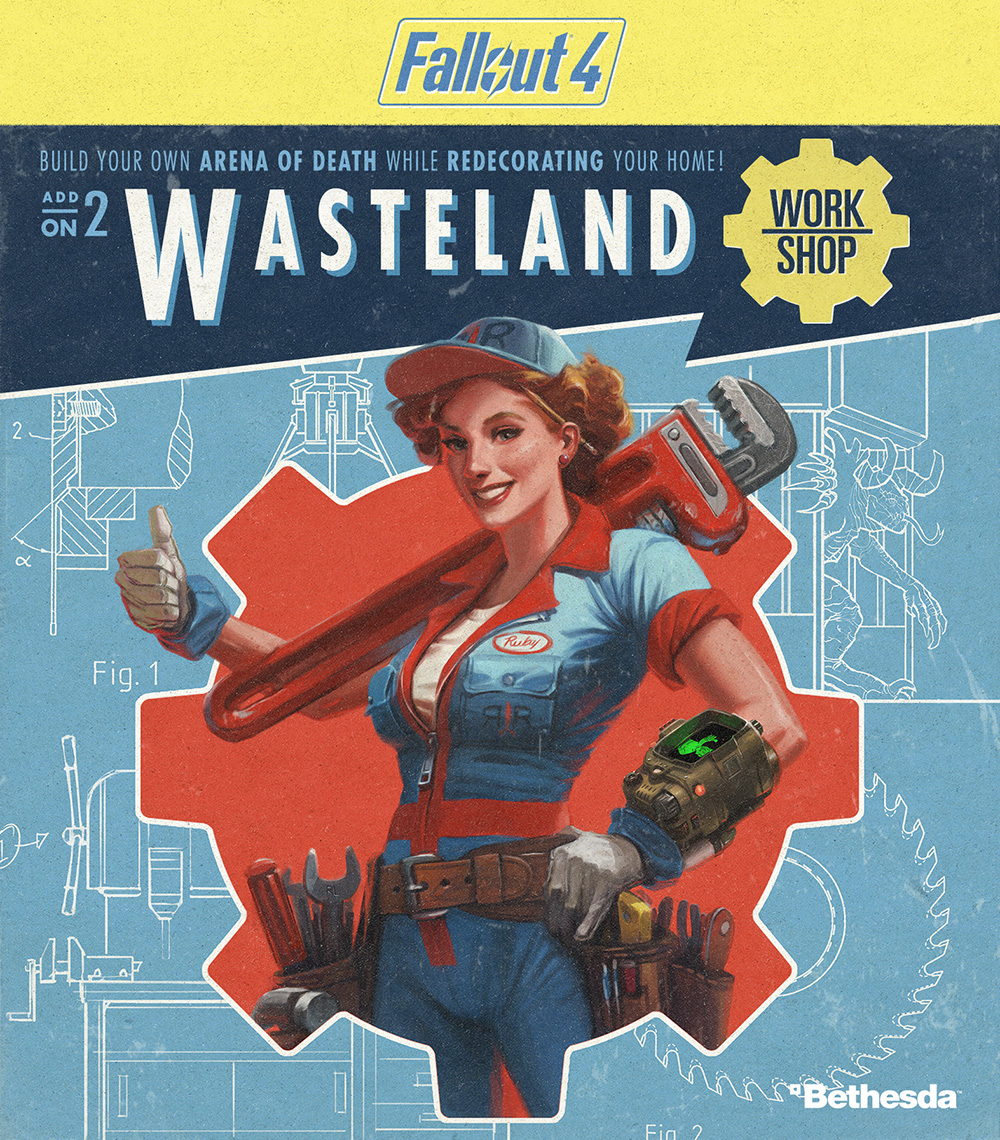 Source: https://bethesda.net/
By April, Bethesda will release "Wasteland Workshop" for $4.99. You can create cages to catch live creatures like raiders and Deathclaws and tame them for your own purposes. You can make use of the design options included with the Wasteland Workshop such as letter kits, tube lighting, etc.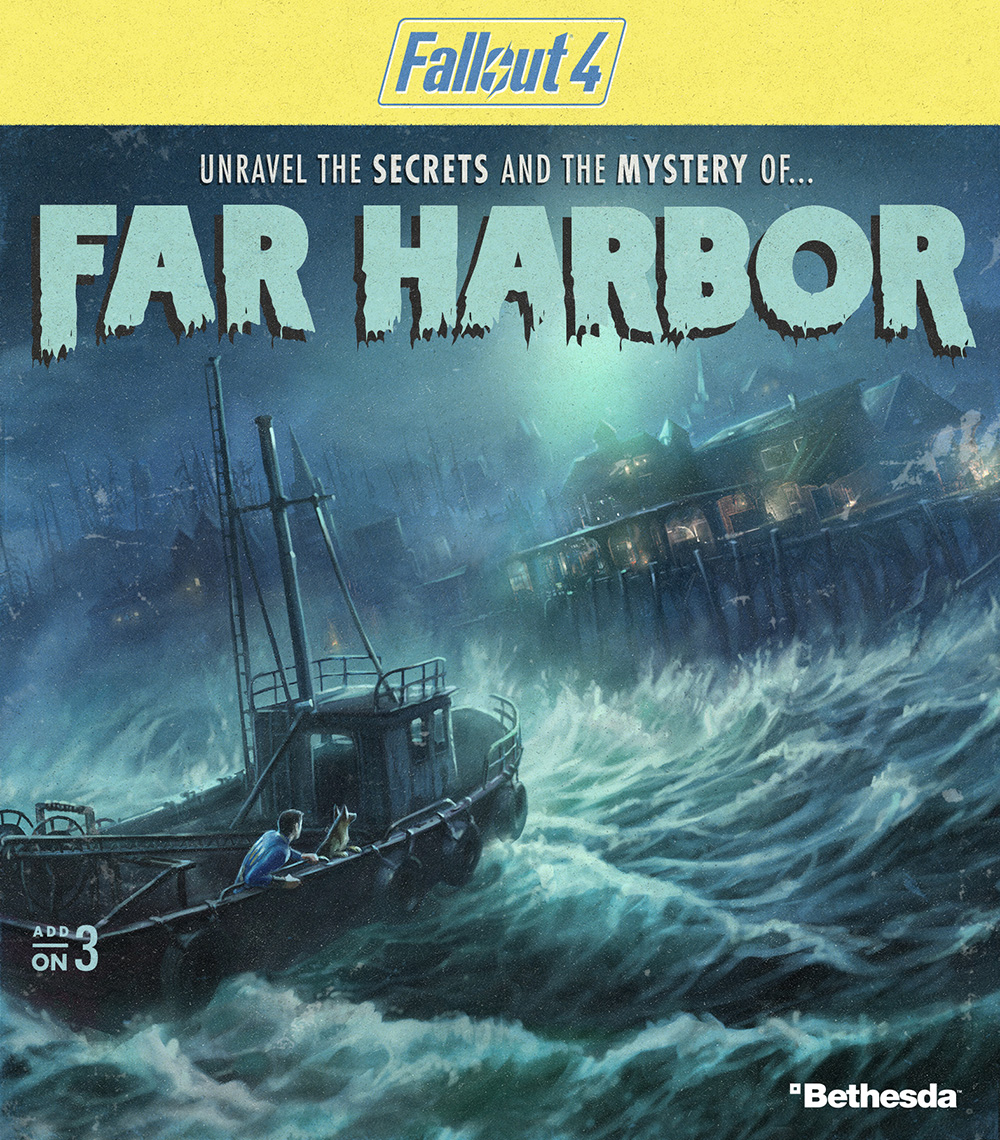 Source: https://bethesda.net/
According to Bethesda, the "Far Harbor" DLC coming this May is the "largest landmass for an add-on" that they've ever created for Fallout 4 as it is full of new settlements, faction quests, dungeons, and deadly creatures. With a price of $24.99, "Far Harbor" will take you from the coast of Maine into Far Harbor – an island full of mystery to search for a lost young woman. This DLC includes sophisticated weapons and armor to make you powerful.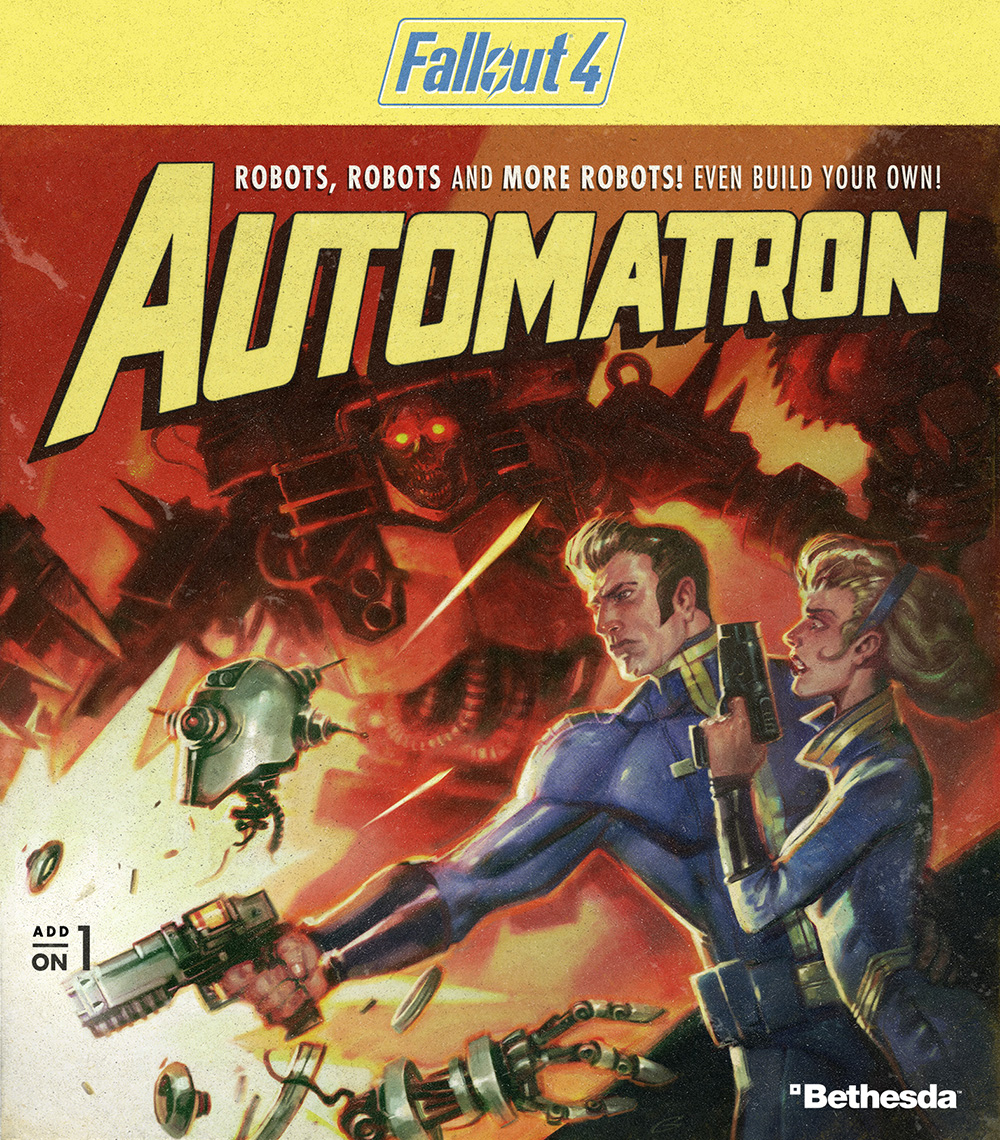 Source: https://bethesda.net/

It was also announced that more DLC will be released this year but with cost higher than $60. Starting March 1, 2016, the season pass will be $49.99 from $29.99. So if you are looking for big savings on Fallout 4 DLC, you must procure the season pass prior to March 1.
Not only that, International Business Times wrote that a free beta is offered with the full version (complete with achievements) for those who will sign up on Bethesda.net starting last Tuesday.

The company validated the continuous release of Fallout 4 updates that will boost Fallout 4 gameplay and performance. The revamp of Mod Creation Kit and Survival Mode is underway and currently tested prior to release.
Gaming communities like Fallout 4 Reddit are now abuzz with the latest DLC updates. Watch out for more Fallout 4 updates these coming days!